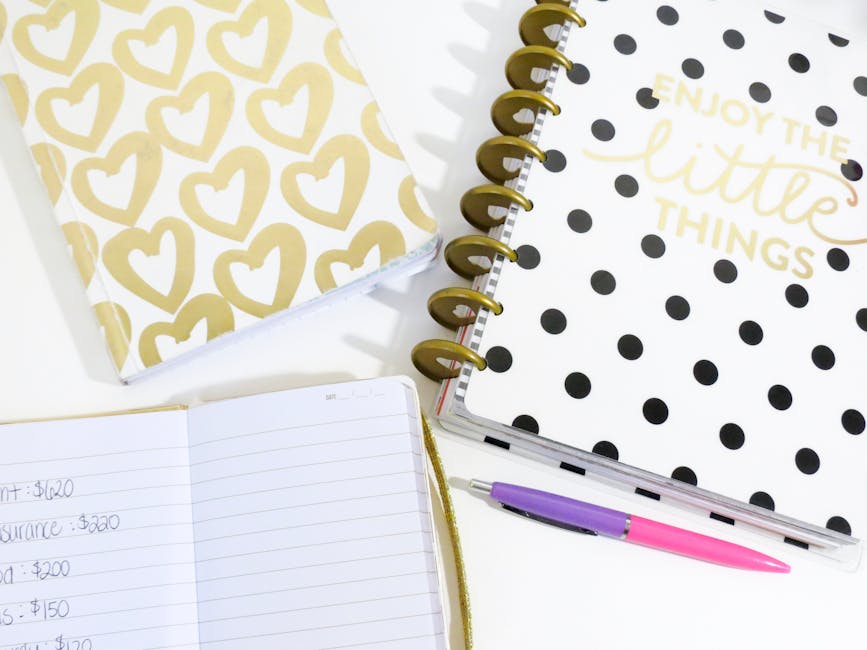 2017. 2017. Even just writing that feels weird. I've gotten so use to putting 2016 at the end of dates, events and things. It's going to take awhile to switch that one number around. But it'll be the same for everyone I guess.
Well, my first day of 2017 was pretty tedious. Who wants to sit in an empty office whilst everyone else sleeps off last night's party? Nobody is the correct answer! But me being the Geek I am agreed! And why not? It's not like I have a life anyway.
It's 2017 and what have a I got to show for it?
An office job with long, strange hours that pays so little. A tiny apartment with an outrageous rent and a stray cat I can't get rid of. A driver's licence, but no car, the fading memory of a degree in a useless subject and a handful of friends who live too far away.Oh and now I can add three ex-boyfriends who are in new relationships.
What has my life become? Where has that carefree girl who spent all her free time reading books and watching movies gone? The girl who didn't care if she was not in a relationship whilst everyone else was? The girl who dreamed of being a Princess in a tower waiting to be rescued by that drop gorgeous Hollywood guy?
I guess, Diary, she grew up and she saw what life really was; a repeating pattern of work, eat and sleep.
I shouldn't be so bitter about everything though. My family are all well and I did get to see all my friends at the reunion day. My health is good, but I'm going to drop that diet for a bit. I know the weight might creep back on and I was so good over Christmas, but I just need some cheering up. I'll still be going to the gym and swimming class though.
I've decided to give up on the romance for bit though. Lord knows I need a break from that! And maybe it's time I looked at getting a new job and moving house. I like my apartment, but maybe something cheaper out of the city would allow me to get a car? Oh, to be driving again and have such a freedom! I could see my friends more often, maybe make new friends and go on new adventures.
Could I really do that though?
Is it worth it? Would I be happier?
I guess anything would be better then this, Diary.