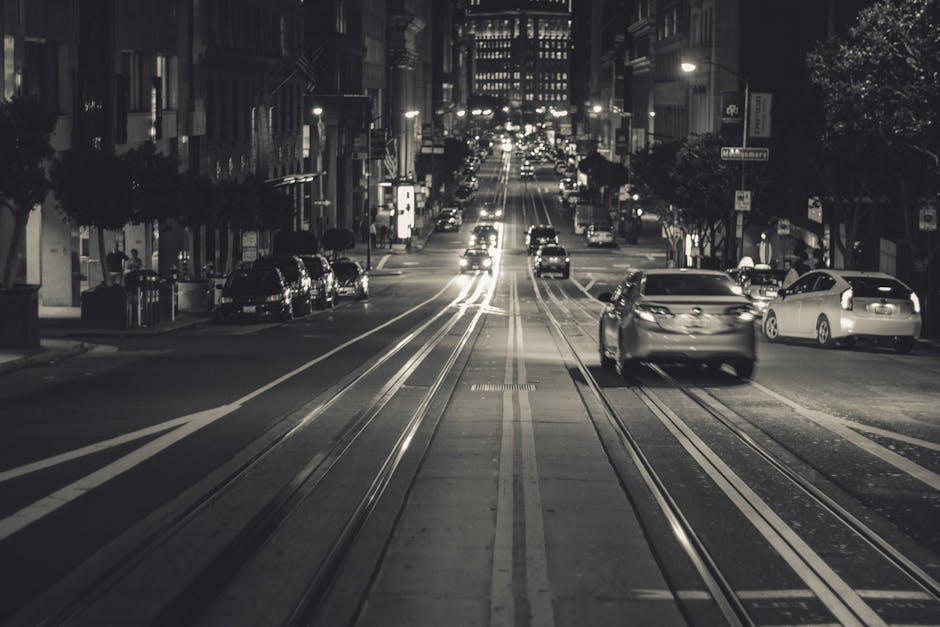 I sit in my car on the other side of the street and I monitor your house. It's a busy night were cars driving past, pulling up and leaving. For a few minutes, I think I've got the wrong address. Did you move? Or maybe you've never lived here? But then the door opens and you step out.
I see you turn to say something into the house then you shut the door and began walking. I know it's you, even in the orange light from the streetlamps. You look so much like her and yet not. My mind begins thinking about how things could have been as it does so often. I always wanted a daughter and you could have so easily been mine.
I let your mum go though and you with her. It was better that way, better for us all, but who really says that would have been so?
I want to get out of the car and chase after you. I want to grab your hand in mine and say, 'I'm your father! The man who brought you up wasn't really him. Your mother had an affair before her wedding night but she still choice him. Her and I knew the truth though and now I want you to know that too.'
And what will you reply? That I'm joking? A liar? I've got the wrong person?
Perhaps.
In my head though, you look at me and see the similarities between us. You cry out, 'father!' We hug and our lives become more filled because we have each other.
I can't do it though. As much as I want to, I know it'd ruin your life and the memory of you mum. So, I stay sat in the car.