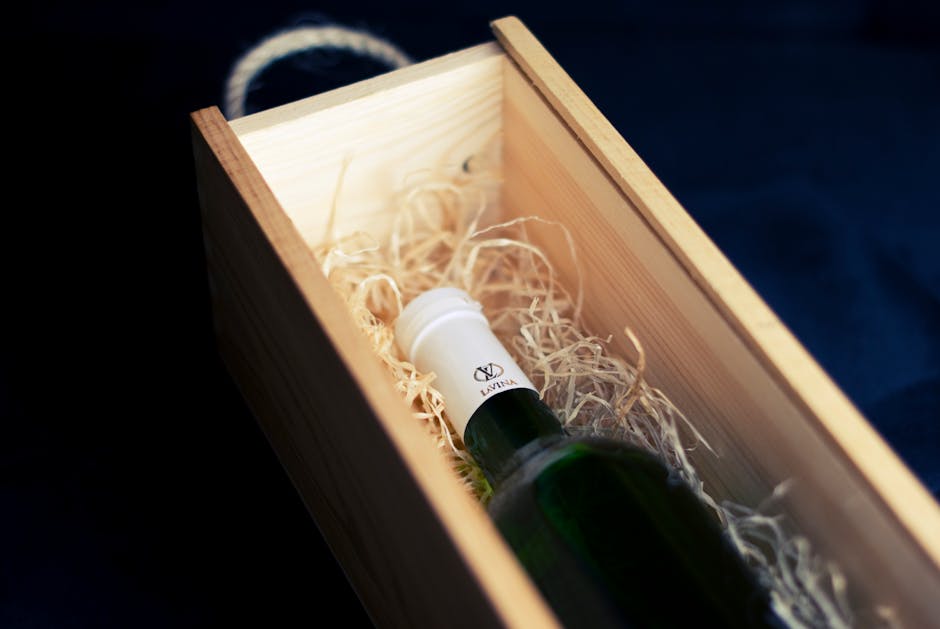 Lucas opened his front door, ready to set off to work and almost walked straight into the deliveryman. The youngish man was half hidden behind the large cardboard box he was carrying both hands.
'Mr. Bennett?' the deliveryman asked.
'Yes?' Lucas replied as he eyed the box.
'I need you to sign for this….'
The deliveryman placed the box down, breathed a big blow of air then took out his electric device.
Lucas sighed for it, the letters like a child's first attempts at writing.
'Thanks,' the deliveryman said and hurried away.
Lucas looked down at the box. He hadn't ordered anything, nor was it close to his birthday or Christmas. He tried to nudge the box inside his apartment, but it was too heavy. Picking it up, he put it next to the sofa.
He paused really wanting to open it, but he was going to be late for work. Deciding it would have to wait, Lucas dashed out.
His day was boring and long. He answered the phone and sent emails, he dealt with a few cases that were in his inbox. He had a quiet lunch in the park and then went back to his desk. He avoided his co-workers as much as possible. He didn't mind them really, but the woman were always so loud and gossipy and the men; only talking about sport and being overly flirty with the ladies.
When Lucas got home he sank on to the sofa and looked at the ceiling, exhausted. Then he remembered the large box from this morning and hurried to open it. He ripped the duck tape off and yanked back the cardboard flaps.
Inside was a case of twelve bottles of wine.
He took one out and looked at it. He didn't know much about wine. He read the label; a deep fruity red from France. Setting it aside, he pulled out another one. It was different; a light refreshing red from California. He selected a third: a full bodied red from Africa.
One by one he pulled out the other bottles and looked at them. They were all red wines from around the world.
Lucas put them back in the box and closed the flaps. He looked at the label; Mr L. Bennatt. A slight misspelling of his surname. Then his full address, but the number of his apartment was wrong.
Lucas tapped the lid then began looking for a note or a receipt of any kind. Finding nothing, he shrugged and pulled out on the bottles that had taken his fancy.
A month later, he was coming back from work, his thoughts on opening another bottle from the mysterious wine case, when he saw a man at his door. The man was tall and wearing comfy clothes. He had dark hair and looked about Lucas's age – middle thirties.
'Can I help you?' Lucas called over.
'Do you live here?' the man asked.
'Yes,' Lucas answered.
'I live in the apartment above. I moved in two months back. I'm Luke Bennatt. Pleased to meet you.'
'Lucas Bennett,' he replied, without thinking.
The man held his hand out and Lucas shook it as he felt a sinking feeling in his belly.
'I was expecting a case of wine and I believe it might have been delivered to you by mistake due to our names being so close in spelling.'
'Wine?' Lucas questioned.
'Yes. It would have been in a big heavy box. Have you seen it?' Luke asked.
Lucas paused as if thinking then said, 'no, I don't think so…'
'Are you sure?'
'Positive. I've never been into drinking it myself,' Lucas added, 'well it was nice to have meet you…'
'Yes of course. Thank you,' Luke spoke and turned away.
Lucas watched him leave then hurried inside. He went straight to the box of wine that was set on his kitchen floor. The lid was open and inside were ten bottles. He debated what to do then decided to hold on to his blessing.