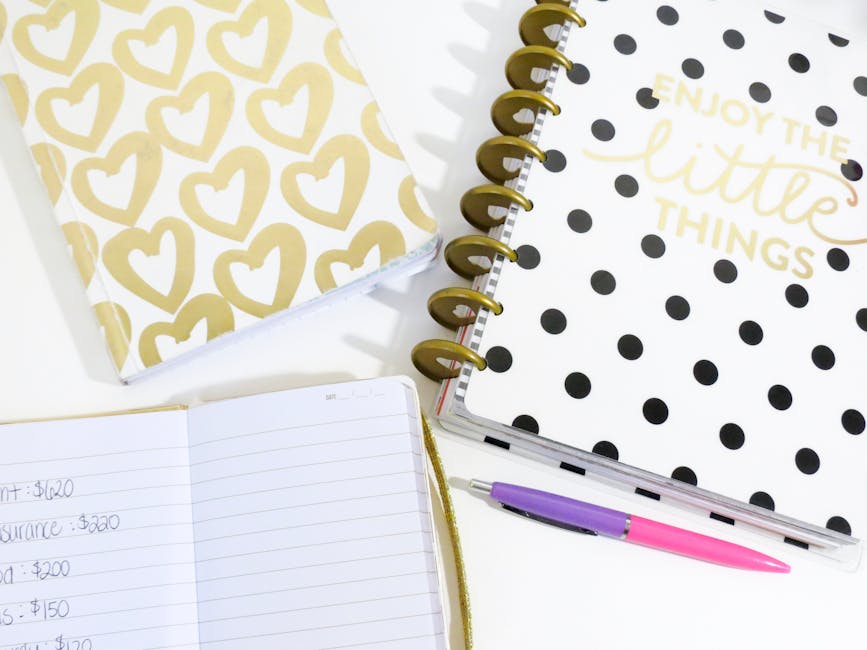 Dear Diary,
Work has been so stressful these last few weeks. I'm so in need of a holiday but no luck! My hours have changed, so they are longer now and due to there still be staff shortages, no one can really have time off. Of course, if I did ask for a few days or a week off I would get it, though my supervisor might not like it!
I'm meant to be training like four volunteers to do my job which would be really useful, but none of them turned up this week. Hopefully, they might next week. I don't mind training as it means less work for me but it just takes time away from other things.
Everyone thinks being on reception is a cushy job but it's not! You get rushed off your feet answering the phone and greeting visitors. I don't mind answering and sending emails though because at least you have longer to deal with them. I've always been a happy friendly person, but work expects you to be like that all the time!
My face feels numb from smiling and I'm so weary of being cheerful even when I totally don't feel like it.
I shouldn't complain. I like my job and the money is great, but sometimes it just gets too much. I think everyone feels like that sometimes. We get grind down like wood in a sanding machine. Everyday we lose more of ourselves and we can never get it back.
I've been reading too many morbid books!
I need to get some more sleep too. That would really help. Maybe trying to get sometime off work wouldn't be that bad an idea.