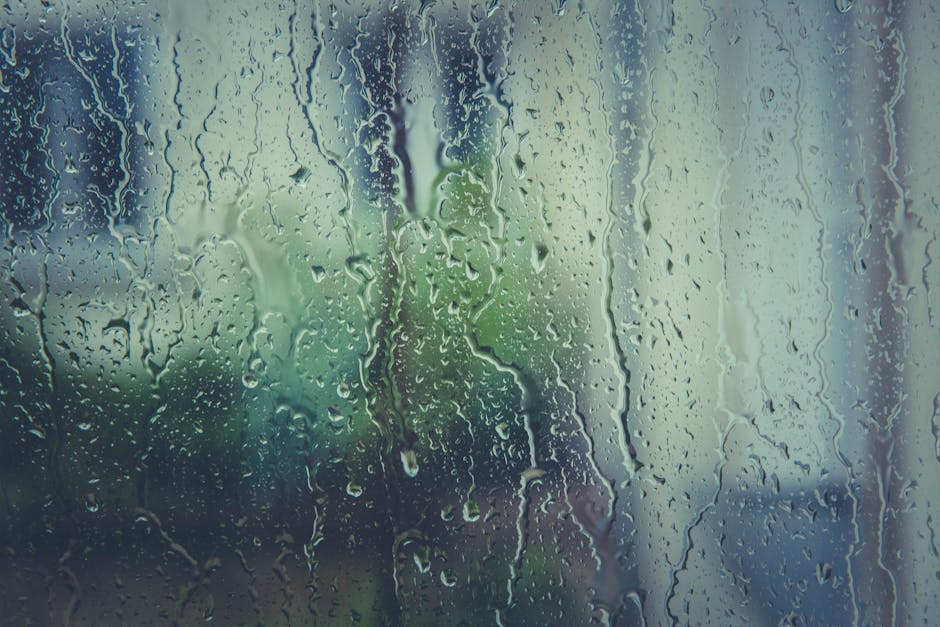 The empty bus pulled smoothly to a stop and the doors opened. The bus driver peered out and watched the old lady getting on with the aid of the handrail.
'Hello, Doreen!' he said cheerfully as he recognised her, 'terrible evening.'
'Oh, no, Terry!' Doreen cried with a little wave of her walking stick, 'it's quiet perfect!'
She pressed her pensioner's bus pass to the ticket machine. There was a beep and some words flashed up.
'For ducks maybe,' Terry muttered with a glance out of his window.
The rain was coming down heavily and the wind was whipping up into a storm.
Terry closed the bus's door to contain some heat. Then he waited for Doreen to shuffle off and sit down at the back, like she always did. Checking she was settled, he started up the bus and smoothly drove off.
Doreen smiled and watched the rain hitting the window next to her. She turned up her hearing aids and listen to the rain splashing and the wind howling. Under her, the bus's engine rumbled away and waves of gentle heat brushed her.
She took off her big pink flowers decorated hat which she always wore on her rainy evening bus rides and set it to dry out next to her. Doreen placed her small red handbag flat next to it, then took off her bright pink rain mac. She was wearing a huge, fluffy green jumper that she had knitted herself.
Turning back to the window, Doreen relaxed into the ride.
There's nothing, she thought, quite like a drive in the rain to make you fall asleep.