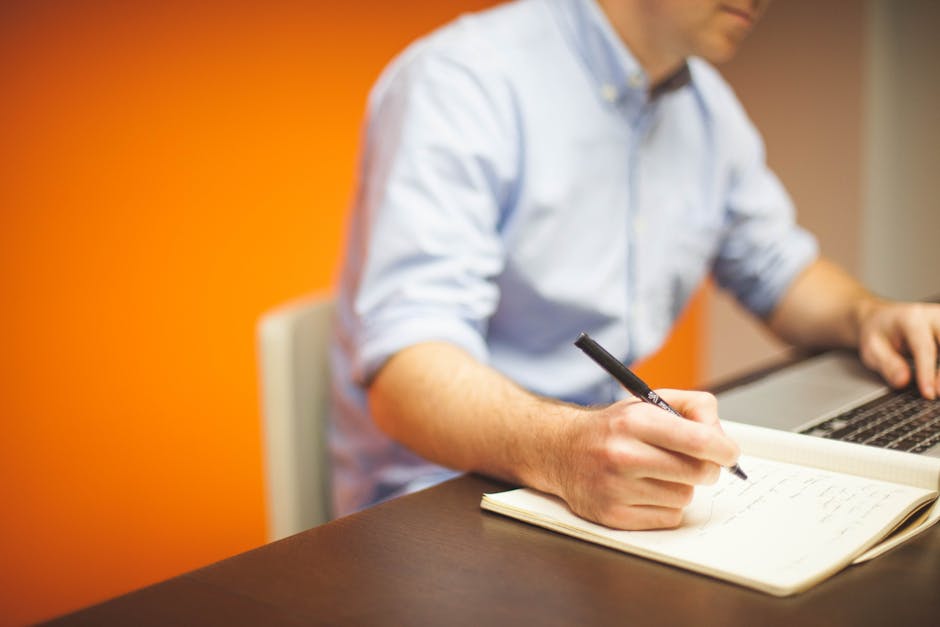 When Larry had got the job he hadn't expected his office to be so small. He told himself it was only temporary and he'd be promoted soon enough. However, five years had now past and he was still stuck in this closet they classed as an office.
Sitting at his desk which was hard because his knees banged against it, Larry wondered what to do. A part of him wanted to quit but the more sensible part knew it wasn't worth it. The job paid very well and the hours were good to, but how much long could he put up with being inside this room?
He looked around at the orange walls, done to try and make the room brighter and warmer. There were no windows, only a single door and beside from his desk and chair there was nothing else in the room. There wasn't space for anything more really! And even the desk was pushing it.
Larry looked out of the door which he always kept open to let some air and general background noise in. He couldn't see much, other then part of a dividing white screen and the edge of a filing cabinet.
He knew though that all the offices on this floor were just the same as his. Many of the other workers also kept their doors open and when he past by he would catch snatches of conversations. He had never talk to anyone in these rooms though. There was never the need to.
He would often talk with the women receptionist and admins though. Their desks were all in the long corridor outside of his door. He welcomed their chatty voices and tapping of keys as it made him feel not so lonely. Sometimes he would go out and ask one of them for a file or a pen, just to stretch his poor legs and break up the monotony.
I should quit, he thought as he tapped a pencil on the edge of his desk, I'm worth more then this! 
But Larry just couldn't bring himself to do it.