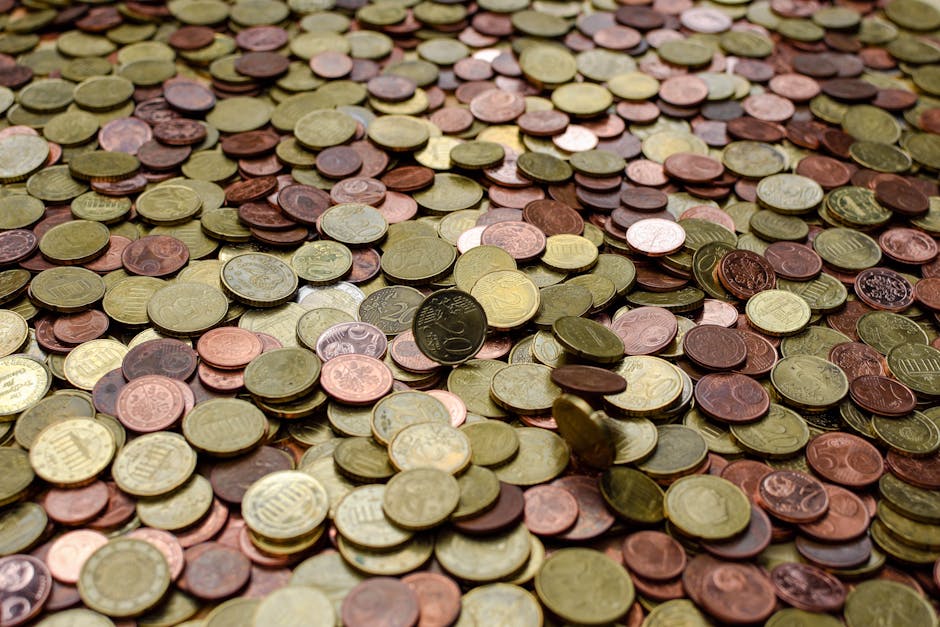 Jasper loved money. There was something comforting and reassuring about the feel of coins in his hands. He liked the weight and the coldness which quickly became warm. The sounds the coins made as they clinked together or on to things was music to his ears.
He marvelled at all the different designs there were on the backs of coins from all over the world. He enjoyed watching the British Queen's face changing through the years, the USA Presidents switching around and special editions for events like the Olympics.
Coins was not were it ended though, Jasper also enjoyed paper notes. He liked the rustle sounds of them, the feel between his fingers and the oily printing smell of them. He hung on to notes that were crisp from the machines, not parting with them till he had no choice.
Jasper's collection was huge and though it took over his house, he wouldn't give it up for the world. He had perfectly fitted cabinets and drawers made to protect and store the money. The most valuable coins and notes lived in numerous safes hidden in the walls, floors and ceilings.
Even his job in involved money handling! Jasper would hurry to the bank five times a week and carry out his role as a finical accountant manger. He loved watching money roll in and out of accounts and the stock market changing. Sometimes he would go into the vault and look at what was on display down there.
However, he loved home time when he could return to his collections and study his coins in greater detail.