Holiday needed. Tired of cold weather, book somewhere hot and sunny. Cocktails on a beach with palm trees for shade.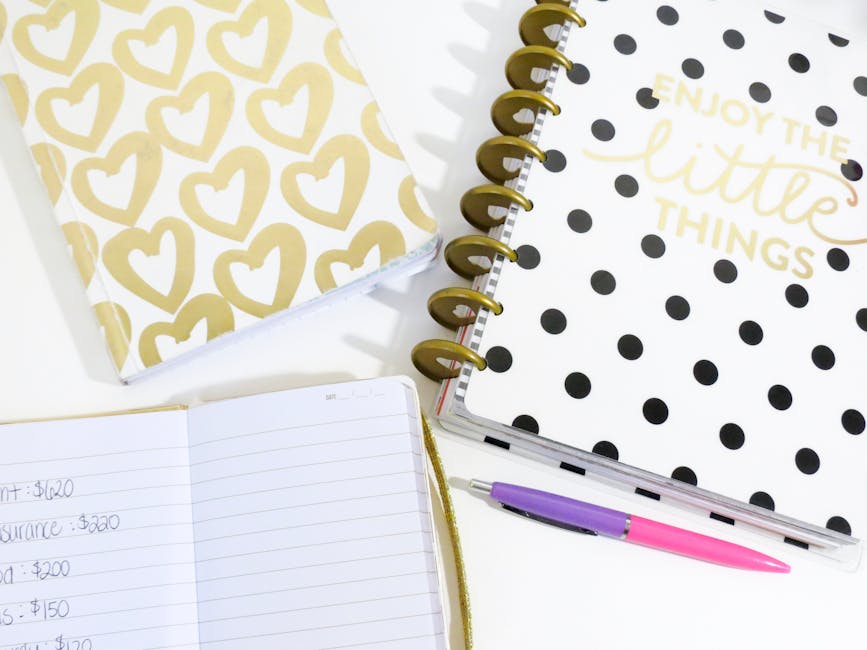 Dear Diary,
I'm ill again. It's another cold. How is it possible to get two colds within four weeks? I don't know! I'm off work for another day and I'm all ready feeling bored. I can't concentrate on reading my book as I'm coughing and sneezing too much and daytime TV shows are unexciting like a broken roller coaster. There's nothing else I can do though!
My little furry dogs have taken to keeping my feet warm and nuzzling me after every cough or sneeze attack. So sweet of them but there's nothing they can do to make me feel better. Just got to get over it again.
I wish I could stay on the sofa all day, dozing and mocking people on TV whilst collecting piles of soggy tissues and empty cup stacks on the table. But I have to attempted to go out later, have a shopping list of things to get and do. That parcel still needs collecting from last week, I've got letters to post, light bulbs and birthday cards to buy.
Why are so many people I know born in February? At least I don't have to go and buy presents, did all that last night, thank God for the internet. Luckily, I've not been invited to any parties either. Hate going to them when I'm ill or just getting over things.
Maybe I should go look online and see if there's any quick cures for colds. It's doubtful but might be useful.