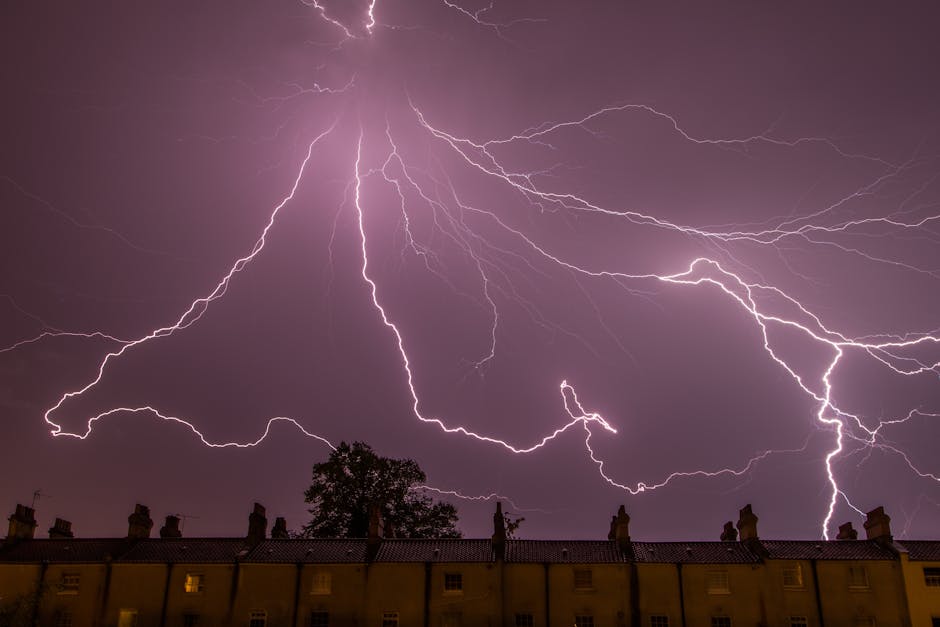 England braced itself for the worst storm of the winter. Heavy rain fell, causing fast flowing streams to run down the side of the road. Large puddles gathered and formed mini lakes. The wind whipped up into a gale and swept up everything it could. In the higher lands, snow fell thickly.
People battled through the elements. Driving their cars out into the storm named as Doris, determined not to let 'a little rain,' halt their day. Soon though they had no choice as the wind swept the rain in sheets and caused all the coastlines to become tidal pools. Cars were turned about and those people who had walked hurried back home.
Reports came flying in about people being injured, public transports being cancelled, delayed and the traffic at a stand still. It was an all day storm and people should stay at home. Instead though, those that could, hurried to the shops and brought everything possible. Full shelves suddenly became empty and cupboards became full.
The wind roared, making the sea hit the wave breaking walls and wash up and over into the seaside towns. People gathered to see the waves but were driven back by the strong winds and spraying water. They retreated to the safety of their homes and watched storm Doris rage.